No, I'm not suggesting you go out and rob the local bank, or even (and I'm talking to men here attending industry conferences or going to sporting events) wear red trousers – that really is unforgivable – I'm talking about many of the arcane laws of grammar and punctuation.
Who says for instance that you can't start a sentence with a conjunction? "But we were taught never to do that," I hear you scream. And, why shouldn't you use one word sentences? Don't believe everything. They. Tell. You.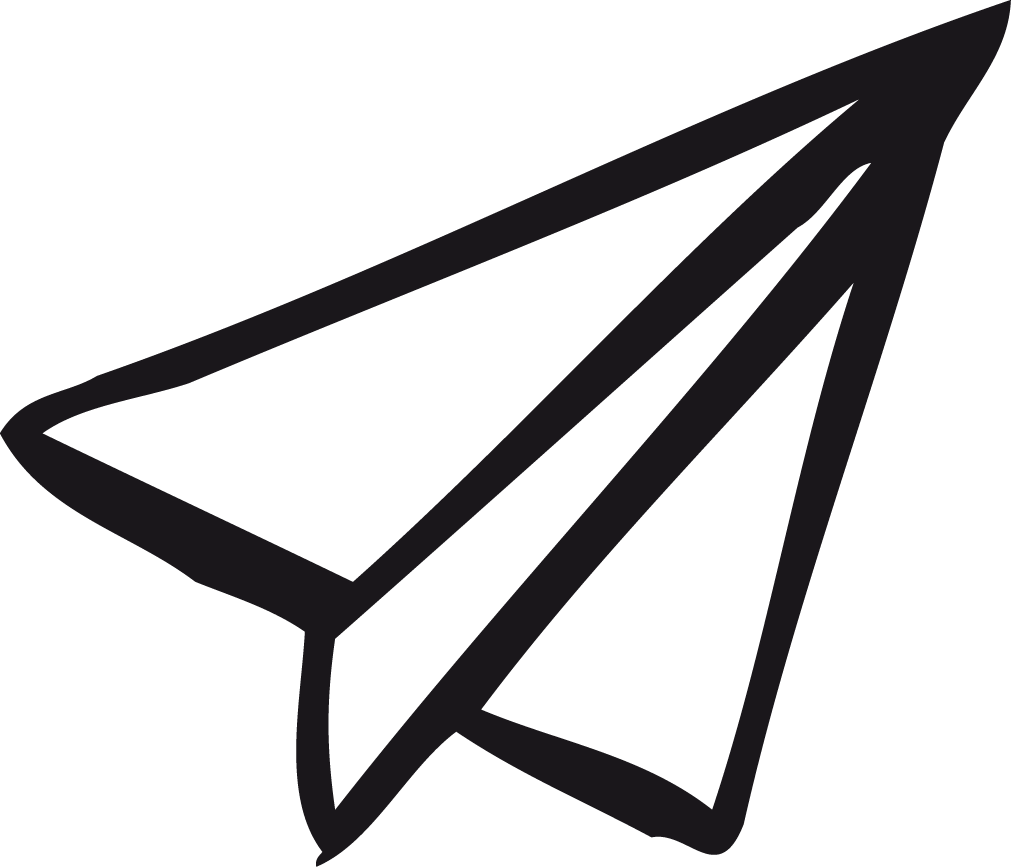 End with a preposition? That's the stuff we want more of.
It can be fun to deliberately break the rules of grammar and punctuation to emphasise a point, add a bit of spice to your writing, or just to simply get a reaction. That said, you have to know you're breaking the rules otherwise how do you know you're breaking the rules? Where's the fun in that?
So boldly go to split infinity, stick it to the punctuation pedants and grammar geeks and don't be afraid to break those laws. Having said that, dangle your modifier and I'll be coming for you…
*Any grammar and punctuation mistakes within this post are purely intentional (even the ones that aren't).