If curiosity killed the cat, then there were a lot of dead felines at the Chelsea Flower Show recently. And why? The brilliant Antithesis of a Sarcophagi garden exhibit designed by sculptors Gary Breeze and Martin Cook; a block of granite concealing within its monolithic maw a beautifully planted garden – only evident through a few tiny viewing holes.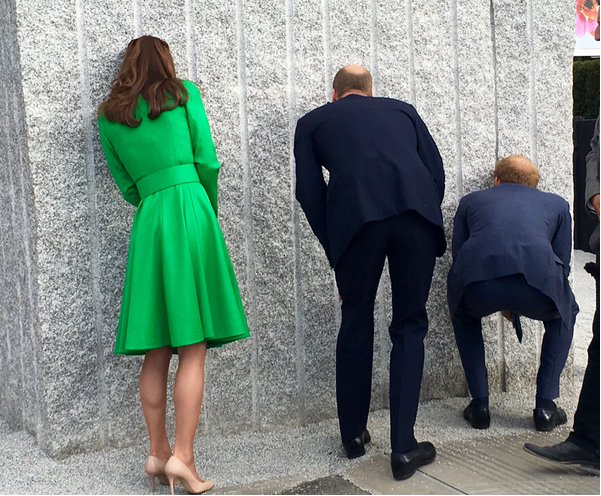 Anything to see here?
The genius of this exhibit made fine work of one of the oldest tricks in the book – delayed gratification. Don't give everything away at once; make them work for it. It's amazing what people, even a future king and queen, will do if they're significantly intrigued. In this case, garden lovers queued around the block – sorry – for up to 45 minutes just to see what secrets the granite block was hiding.
Make them work for it
There's a lesson here for the corporate communicator. We're all used to making information as readily available as possible but why not, on occasion, make the audience – external or internal – work a little to find out what you want to tell them? Don't show everything at once, keep the real find hidden and make them do a little work for it.
It goes against the grain to hold something back but if somebody has to make an effort to find something out, chances are, the message they take away is likely to be all the stronger for it. The catch? You will need a very good hook to entice your audience to go the extra distance and take matters into their own hands.
What's your 'granite block'?
Perhaps you don't have a 44 tonne block of granite handy but if you can come up with a hook to do the same thing – a brilliant headline, a great image, a task to perform, an irresistible challenge – and entice your audience to go and find out some more, the results could be more effective than simply dishing it all up on a plate.
Sometime less can really be more.