Next time you have that press release in front of you, check how many of Johan Galtung's and Mari Ruge's boxes it ticks?
Deep thinkers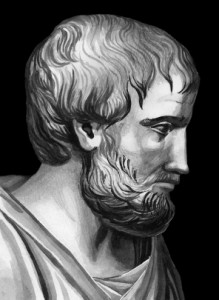 Never heard of them? Well, neither had I until stumbling on their research the other day. In short, they're two Norwegian academics who, in the 1960s, identified 12 factors which determine whether an event would be covered in a newspaper.
Does your press release include the following?
These factors included frequency, unambiguity; meaningfulness; unexpectedness; reference to elite nations or elite people; reference to people; reference to something negative.
So, the answer I suppose is, if you haven't got a President or a Prime Minister to quote, make sure you can tick as many of the other boxes for the perfect, news coverage guaranteed, press release.