I can't help feeling that when it comes to communicating corporate social responsibility(CSR), it's still a bit of a tick box exercise for many businesses.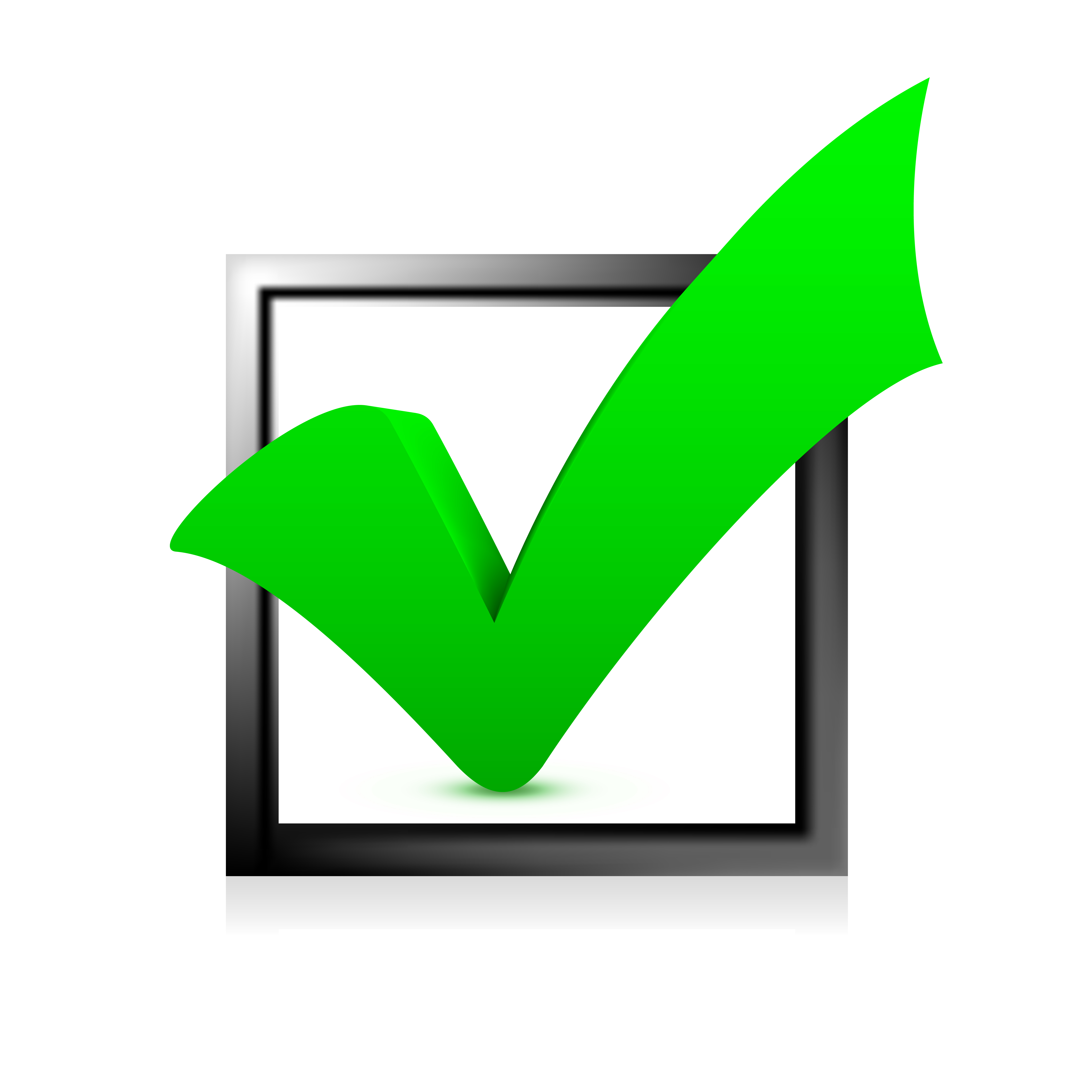 Piece on CSR in the website somewhere. Tick.
Piece on CSR in the annual report somewhere. Tick. Tick.
Some community related news on the intranet somewhere. Triple tick.
So big green ticks all round which is fine of course if, as a business, you're not really committed to CSR and don't consider it to be an integral part of what you do, and what you want to be known for.
This piece on integrated reporting in last month's PR Week makes for an interesting read. Integrated reporting, the article says, 'describes a movement in corporate reporting to intertwine the financial information in annual reports and the non-financial content usually found in separate CSR reports'.
If there is real commitment to CSR from the board level down, shouldn't integrated reporting be obvious, and shouldn't every piece of communication help illustrate what your business stands for when it comes to the environment, the community around you, and how your business functions in a sustainable way?
Get rid of the CSR section
So why have a separate CSR section on your website (or even a separate site altogether as I've seen with some) or intranet. Why not integrate elements of CSR throughout the site? And how about abandoning that hurried attempt in the annual report to pull together all your charitable endeavours and try to reflect your company's CSR approach throughout the report. Think about every single touch point your business has with employees, clients, and other stakeholders and ask yourself whether it communicates your CSR values.
A luxury car maker doesn't need to have a section on its website somewhere that says 'luxury', it simply reflects those values throughout its brand; in its product, how it behaves and how it communicates. Communicating CSR should be no different.