"When you have a story it's absolutely natural to try and tell it." At least that's the view of novelist and playwright Michael Frayn speaking on the radio the other day.
From the moment we learn to speak, read and write we all love stories. And it's a very effective communication method. It's our brains apparently. Hear a compelling story and the grey matter is flooded with oxytocin, dopamine and serotonin – hormones all associated with rewards, pleasure and well-being.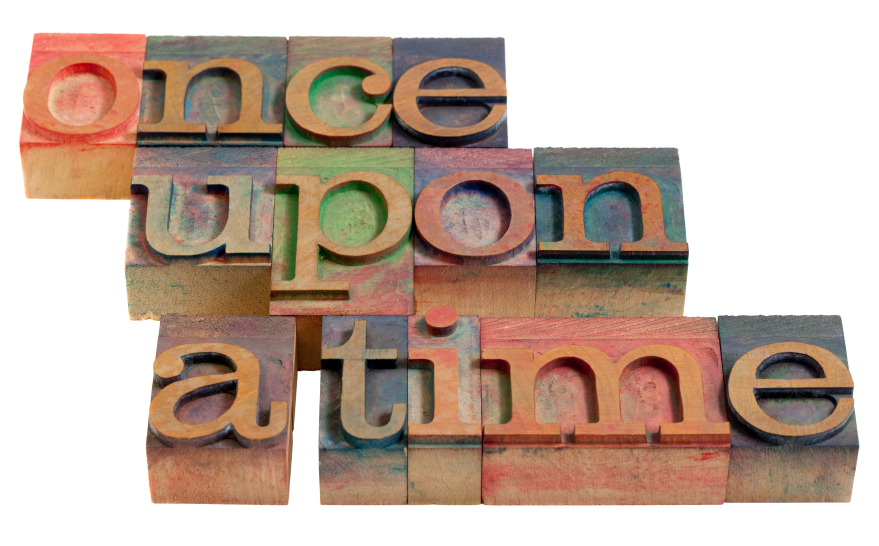 Why then, do we lose the art of good story telling in our work lives?
The trouble is, storytelling can seem like a risk. It can be easier to shelter behind the day to day jargon and 'safe' harbour walls of the corporate patois. But you know what? That stuff is neither fun to write or to read and nor is it always very effective in getting a message through.
Every story should have…
So what makes a good story? There is no scientific formula for writing a good story but like a good song you'll want to hear it to the end; you'll feel engaged with it; you might laugh, cry, or even think deeply about it; and, you'll remember bits about it.
But there are elements any self respecting story needs to have:
A hero. And no, it can't be your brand but it could be a customer, an employee, or even a thing!
Structure. Beginning. Middle. End. No one says though you need to tell it in that order though. Think Pulp Fiction.
There'll be a big issue to resolve
There'll be troubles on the way
There'll be a resolution of some sort – perhaps a big reveal too
Or perhaps there'll be a cliff hanger 'till next time?
Next time you have a communications challenge, think up a quest, throw in a few 'mission impossibles', and let your hero loose!