What's in a name? Well, quite a lot. Just ask Reg Dwight or David Jones*. But does the same principle apply in the slightly less starry (but far more significant) world of corporate sustainability? In days gone by, it used to all be about corporate social responsibility (CSR), but almost no one seems to call it that anymore – it's become the Reg Dwight of sustainability.
So what should you be calling your company's sustainability efforts? A random poll of the group websites of a number of FTSE 100 companies proves that there is, as yet, no real consensus.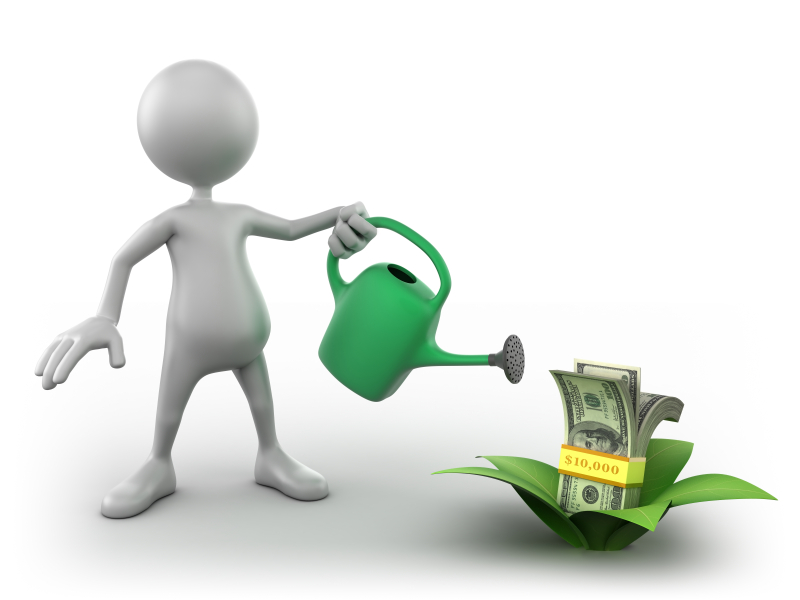 The 2014 FTSE 100
what we call 'sustainability' survey
Aviva – Corporate Responsibility
BAE Systems – Corporate Responsibility
Barclays – Citizenship
Barratt Developments – Sustainability
BP – Sustainability
BSkyB – Bigger Picture
BT – Better Future
Burberry – Corporate Responsibility
Co-op Group – Ethics and Sustainability
Glaxosmithkline – Responsibility
Legal and General – CSR
Marks and Spencer – Plan A
Morrisons – Corporate Responsibility
National Grid – Responsibility
Next – Corporate Responsibility
Persimmon Homes – Corporate Responsibility
RBS – Sustainability
Rolls Royce – Sustainability
Royal Mail – Responsibility
RSA – Corporate Responsibility
Sainsbury's – Responsibility
Schroders – Corporate Responsibility
Tesco – Tesco and Society
Travis Perkins – Citizenship
Tui Travel – Sustainability
Vodafone – Sustainability
WPP – Sustainability
Corporate responsibility, the child of CSR, is still prominent while a simple 'responsibility' (the grandchild?) still features, but 'sustainability' appears to be the new kid on the block, with a sprinkling of others: citizenship, ethics and some others,  BSkyB's Bigger Picture and Marks and Spencer's Plan A, the stand out candidates.
Ultimately it doesn't really matter as long as whatever you call it resonates with who you're communicating with. If your employees, clients, suppliers and partners understand and identify with corporate responsibility that's all that matters. Why not ask them what they think? That said, I applaud the likes of BSKyB and Marks and Spencers for applying some original thought which perhaps suggests they've given sustainability more than just a passing thought?
Do customers not care?
What my 'exhaustive' survey of FTSE 100 businesses also revealed, was that while most businesses give home page links to their sustainability efforts (with one or two exceptions where sustainability is hidden a level down) on their group sites, when it comes to their consumer facing websites, there's usually no sign.
Why not? Do they think their customers are not interested? Is it only shareholders and analysts looking at group sites that want to know about a business's sustainability credentials? Perhaps that was the case, but I increasingly think that consumers are more savvy about the businesses they buy from and often make decisions based not just on price but on a range of other factors. Just look at the tax backlash against the likes of Starbucks and Amazon.
It seems to me
So, you can call sustainability whatever you like in your business provided it has relevance and meaning to your main audiences – don't call it sustainability if that simply switches off the very people you're trying to inspire for example. That said, whatever you call it, if its communicated poorly, you might just as well light a candle in the wind…
*Elton John and David Bowie .